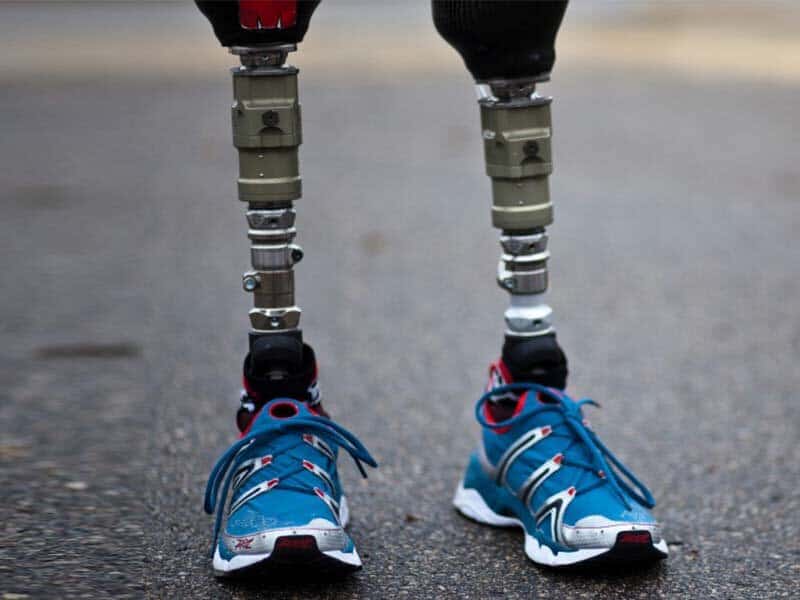 Artificial Leg Prototype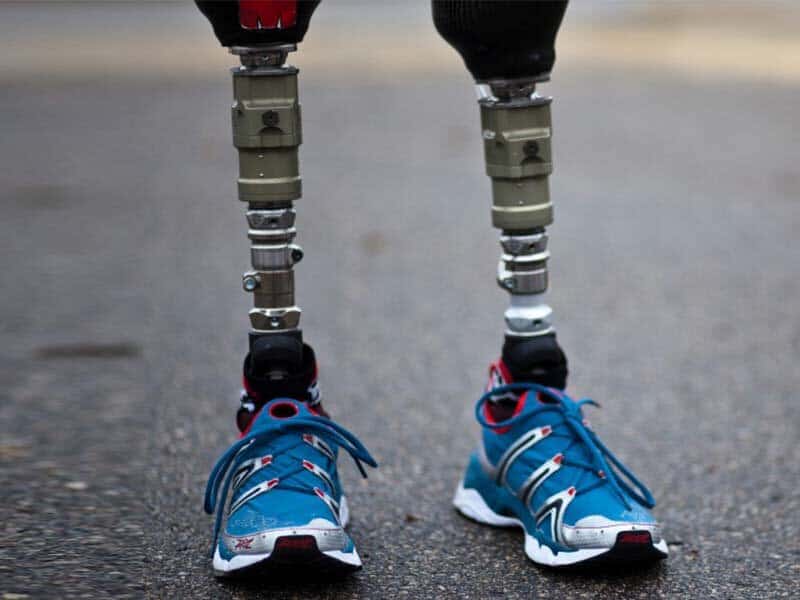 Artificial Leg Prototype
Project Overview:
Manufacturing Process: CNC Machining
Material: stainless steel
Surface Finishing: machined
Manufacturing Tolerance: ± 0.02 mm
Quantity: 4 Pieces
Lead Time: 4 Days
Medical Prototyping & Artificial Leg Prototype
Mr. Zanuk, from Australia, is engaged in the development of medical prototype to improve the lives of patients,for example artificial leg prototype. Zanuk searched "Medical Prototyping" on Google, and found that the DDPROTOTYPE website was particularly sophisticated and professional, and then uploaded a .step file for quotation. Jennifer handled the business in the first place and made constructive suggestions.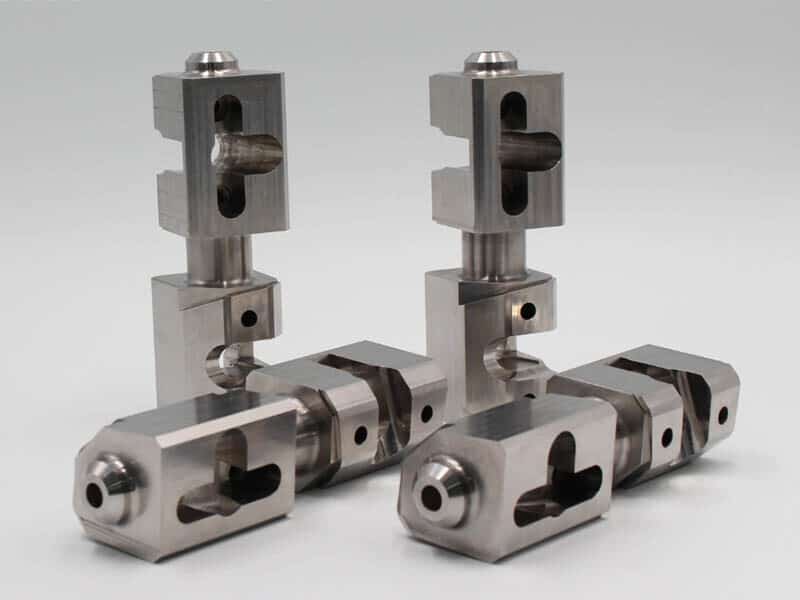 Manufacturing Step By Step:
Step 1: Analyzing the 2D drawings and 3D drawings, we can see that the part needs to be machined from 4 directions, and it needs CNC turning. For fewer setup steps, CNC turning + 4-axis CNC machining is a reasonable choice.
Compile Programs
Step 2: Our mechanics use advanced software to compile programs based on 2D and 3D drawings. This operation can't have any error, usually need to be simulated after programming. Only after confirming it is correct, can it be formally machined on CNC machines.
CNC Turning & CNC Machining
Step3: using CNC turning, our mechanics install stainless steel bars on CNC lathes and process the bars into semi-finished products according to established procedures. In 2017, we purchased two Haas CNC lathes. Generally, such an advanced lathe can guarantee that the precision meets the customer's requirements and even exceeds expectations.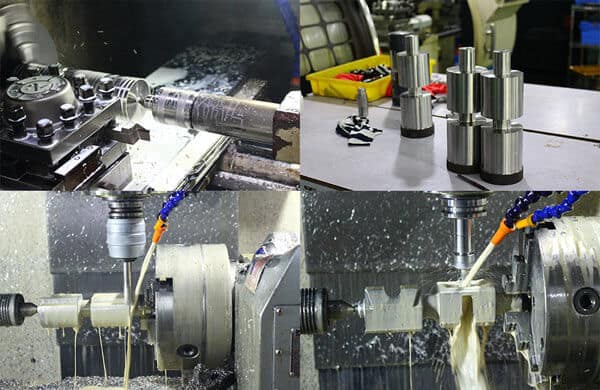 Step4: CNC machining the stainless steel parts. Strong cutting capability and reasonable cutting tool path were the two crucial factors to get a quality milled part with tight tolerance, smooth milled surface and short milling time. An ABS milled fixture was used to assist the CNC milling.


DDPROTOTYPE provides one-stop service to meet your rapid prototyping service and low-volume manufacturing needs. Since 2008, our sales have increased by more than 50% annually. Global customers recognize our quality and expertise from a Chinese rapid prototyping company. We are happy to help customers produce parts and validate their designs. In some cases, we can provide free samples to our customers to evaluate our quality and service. Our mission is to provide high quality parts at a lower price.