Automatic Unmanned Underwater Vehicle
DDPROTOTYPE is very lucky to be able to provide a series of solutions for the prototype of automatic unmanned underwater vehicle (AUV). With more than 15 years of prototype machining experience, DDPROTOTYPE supports the advanced 5-axis CNC machining centers from Japan and the United States. It can meet the challenge of any complex project and provide low-volume manufacturing and rapid prototyping services. DDPROTOTYPE is keen on technological innovation. It is very willing to invest in the development of rapid prototyping and introduce advanced equipment and technical personnel training. It has always made outstanding contributions to the world's manufacturing industry and is respected by designers all over the world.
Automatic unmanned underwater vehicle Exhibition On a custom acrylic bracket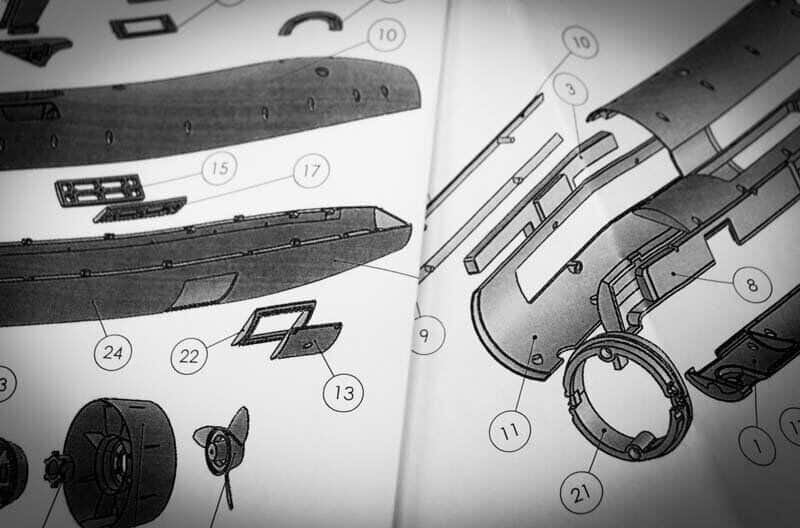 DDPROTOTYPE team's blueprint for pre assembly of components that require a lot of 3D printing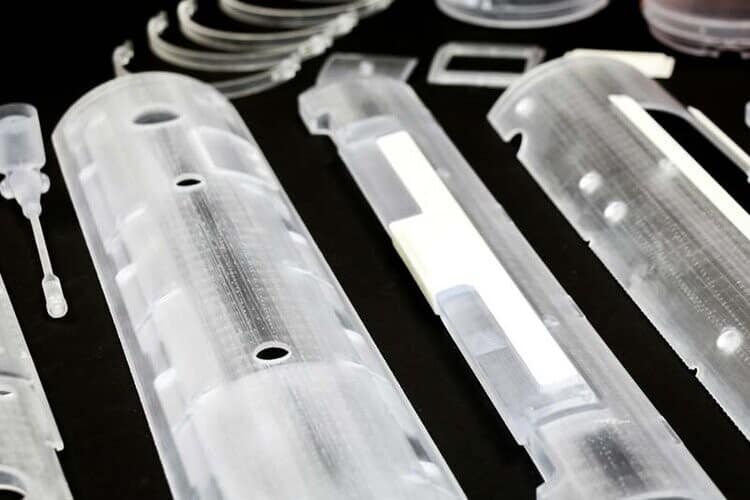 Using SLA 3D printing technology to make components suitable for internal assembly - this is what DDPROTOTYPE excels at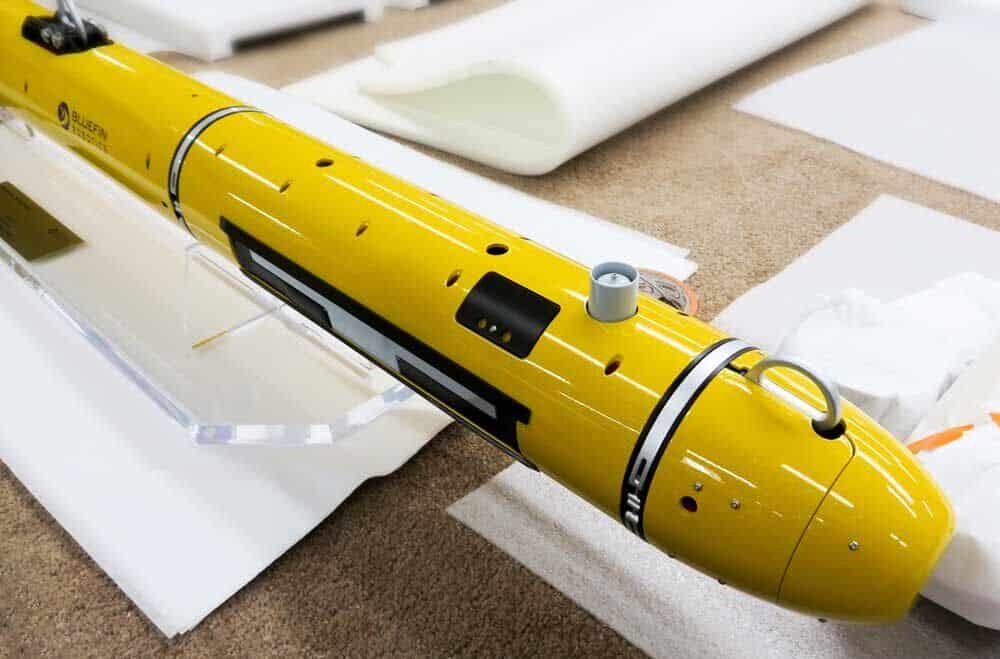 Front-end of the automatic unmanned underwater vehicle, post finishing and assembly.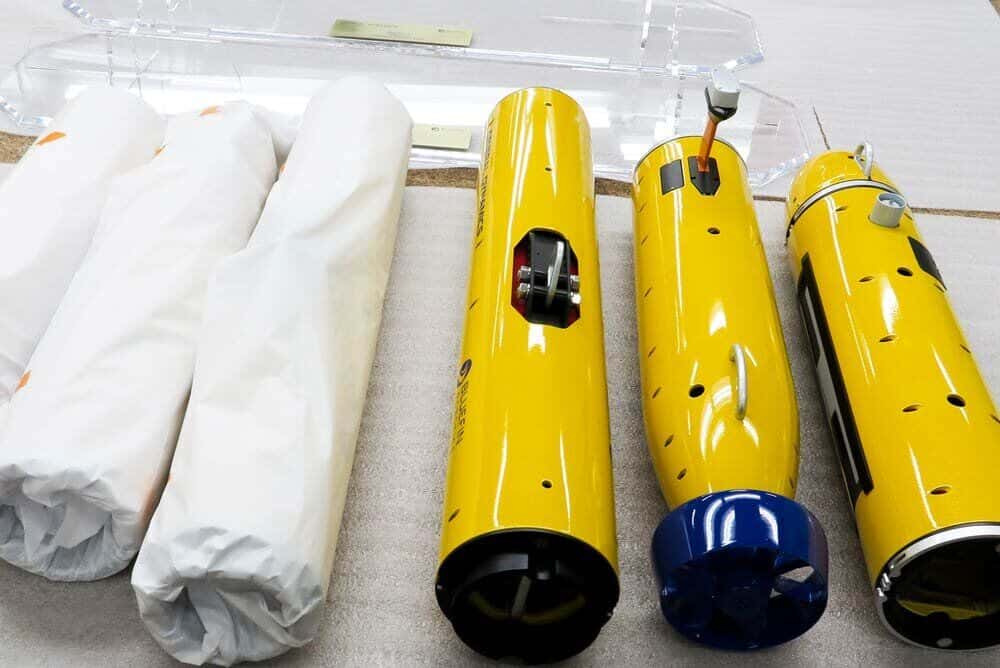 DDPROTOTYPE team carefully packages each and every component prior to shipping.
DDPROTOTYPE was founded because of the desire to provide excellent service to customers. Our engineers are the industry's "technology database" to provide customers with component design and feedback.With 15years of traditional and advanced manufacturing experience, customers can get the answer here.After the establishment of the manufacturing plan, DDPROTOTYPE uses the best metal or plastic technology to create the best parts on time.