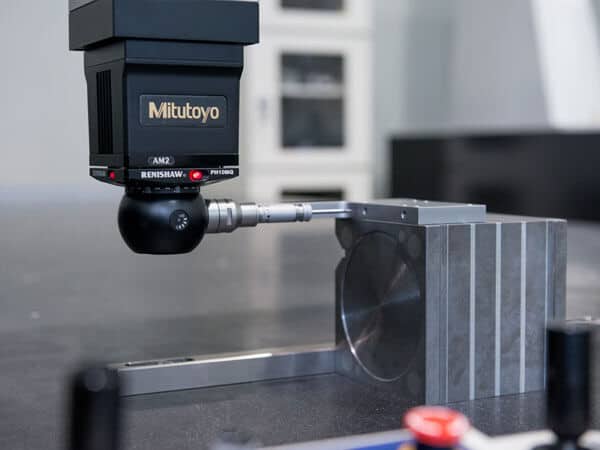 Quality Control System
Customers will always put quality first. That's why DDPROTOTYPE also makes quality the top priority. DDPROTOTYPE has its own factory, but also works with 50 + prototype manufacturing partners. ISO9001 certificate is the basic requirement to join ddprototype manufacturing network. This is the procedure followed by DDPROTOTYPE to ensure the normal operation of its quality control system and the quality of all products / parts ordered by its customers. At the same time, in recent years, DDPROTOTYPE has continuously invested in advanced quality inspection equipment and training to try its best to meet customers' demanding quality requirements.
Trial production – technical confirmation
Before production of any parts, DDPROTOTYPE's engineers will check and confirm the customer's 2D PDF files and 3D CAD drawings to ensure that there are no errors or technical requirements that cannot be met. As a part of our professional manufacturing process, we provide DFM service, one-to-one service, and we need to confirm with customers for some special tolerances and other parts.
During production – on site quality inspection
DDPROTOTYPE's quality control personnel will regularly check the products produced according to the quality management system to ensure that the quality of each product meets the customer's requirements and even exceeds the customer's expectations. DDPROTOTYPE has more than 30+ sets of advanced CNC machining equipments from Japan and the United States. The machinists of more than 15 years will operate according to the requirements of customers skillfully. The quality inspection specialist will carry out strict inspection on each product.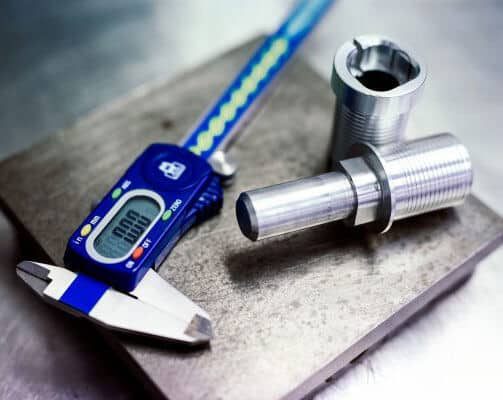 Pre delivery – quality control
Before delivering the parts to the final customer, DDPROTOTYPE will conduct strict final inspection on the high-precision measuring equipment of its quality control department, and send the standard test report to the customer together with the parts. Whether it is just a prototype or a small batch of products, will be treated equally.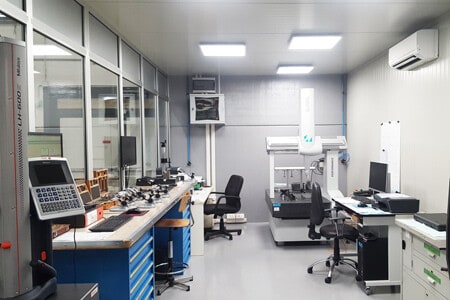 After sales service – tracking customer feedback
After the customer receives the product / part, DDPROTOTYPE's customer service staff will follow up the quality of the product / part. If there are any differences in the technical drawings, DDPROTOTYPE will copy the parts or refund them to the customer.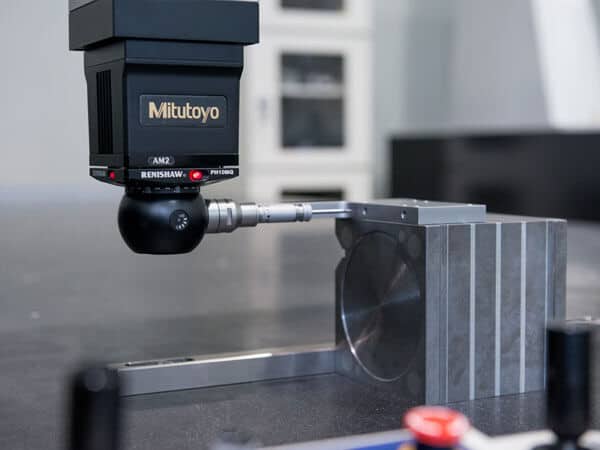 Rework and refund policy
DDPROTOTYPE is also committed to becoming a reliable prototype manufacturer and has an extreme customer-centric repair and refund policy. Customers only need to provide photos or videos to show differences, and DDPROTOTYPE will take measures to ensure customer satisfaction, just as Amazon does for customers.