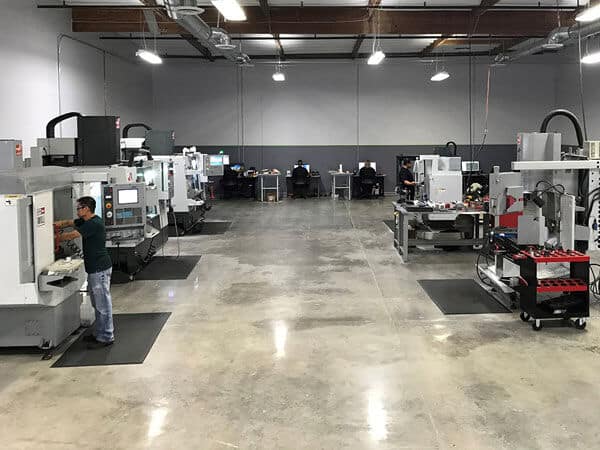 Large manufacturing network
DDPROTOTYPE does have its own factory, but it works with 50 + prototype manufacturing partners. The mission of DDPROTOTYPE is to become the world's most intelligent and convenient manufacturing platform for all industries. That's why it's trying to build a large supplier network in China.
Large supplier network
DDPROTOTYPE has more than 50 manufacturing partners who have passed ISO9001 certification. More than 180 customers worldwide have used DDPROTOTYPE's manufacturing services. More than 500000 parts have been shipped out. Of all the manufacturing partners, Foxconn is the most famous (because it is the OEM manufacturer of iPhone). Foxconn has more than 30 factories around the world with more than one million employees. If customers insist, they can also get Foxconn's manufacturing services.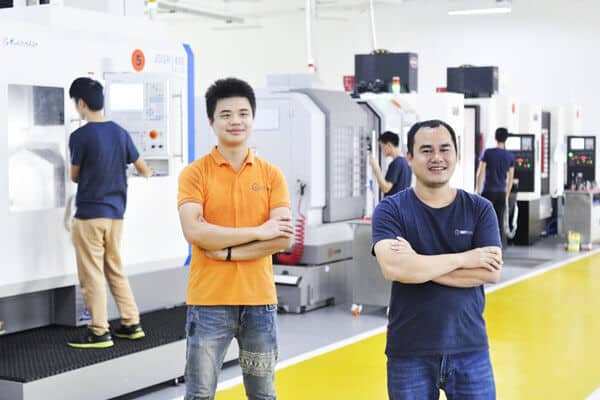 Since its establishment, DDPROTOTYPE has accumulated several years of manufacturing experience. DDPROTOTYPE's internal system has a good understanding of what each vendor can be good at. Therefore, compared with other B2B platforms, DDPROTOTYPE can not only better support your projects, but also make the manufacturing process of orders smoother and easier.
Own factory
DDPROTOTYPE also has its own factory, where you can find dozens of 3-5 axis CNC machining equipments and multiple industrial 3D printers. When there is an urgent order, DDPROTOTYPE can not only make parts in-house, but also complete your project together with partners, which can save a lot of time.