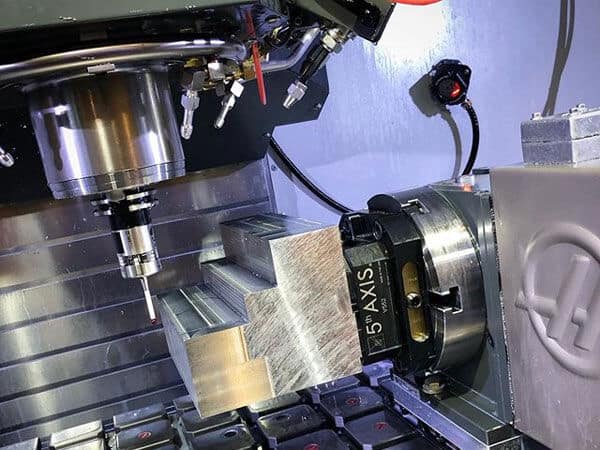 One-stop solution
Are you a mechanical engineer, industrial designer, purchasing manager looking for a suitable One-stop solution prototype manufacturer or supplier to turn your design blueprint into a real product?
Customer pain points
Search on Google and the famous B2B platform, compare all information of suppliers, send queries and receive quotations, visit the factory, and finally, you think you have found a good supplier. Then a week or even a month passed, but that was just the beginning of the project.
We know that you may also face the following problems:
There are thousands of suppliers, you don't know which one to choose

The final product is different from the original sample provided by your supplier

Due to some reasons, the delivery time is delayed

There is a product quality problem with a deadline approaching

The product can't work normally, but you don't know what's wrong. Design? Production error or assembly problem?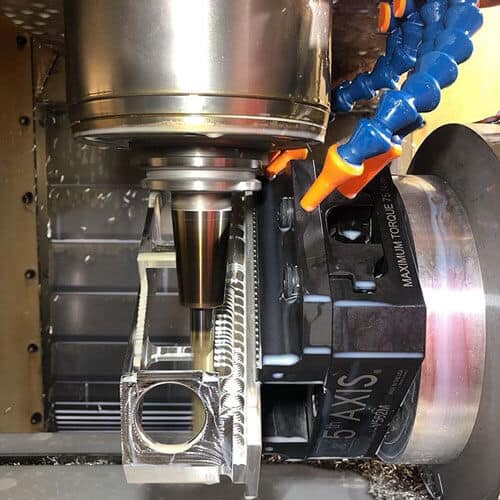 DDPROTOTYPE is the perfect one-stop solution to almost all the difficulties you may encounter in the manufacturing process!
What can DDPROTOTYPE do?
DFM analysis, rapid prototyping, 3D printing, CNC machining, mold design, small or large-scale customized production in almost all industries. Such as aerospace, automobile industry, medical industry, automation equipment, robotics industry, household appliances, consumer electronic products, etc.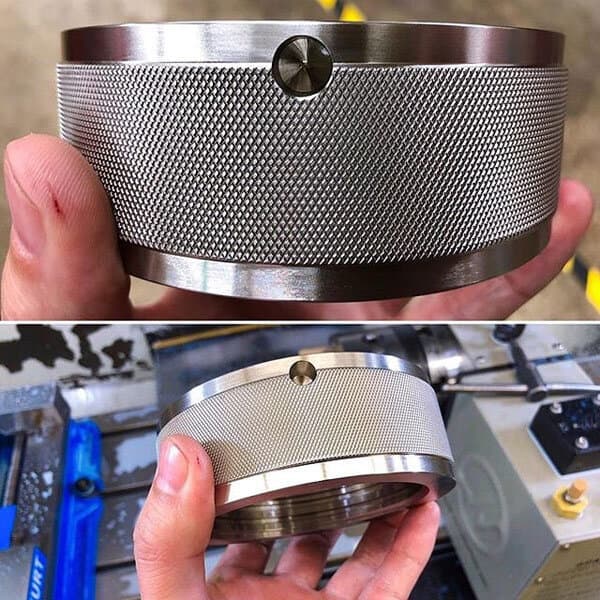 DDPROTOTYPE has its own factory, more than 40 professional engineers and more than 50 manufacturing partner networks in China. All partners are strictly selected through on-site factory inspection, certificate verification, best manufacturing capability analysis and quality control system inspection. Engineers and designers can rest assured of the quality of their products.