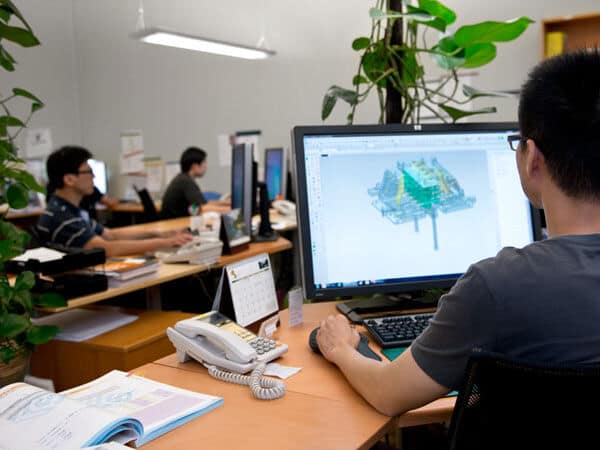 Engineers in various fields
DDPROTOTYPE has more than 40 engineers in various fields to support your project. Engineers have worked in mold or rapid prototyping companies for more than 10 years, designed hundreds of various molds and supervised the manufacturing of molds. As the founder of DDPROTOTYPE, many engineers adhere to the principle of customer first, strictly control the quality, and ensure that the prototype parts go through strict quality inspection process before delivery. Many engineers have worked in large international companies and have rich experience in meeting international quality standards. We also have project managers who have worked for more than 10 years, responsible for all aspects from conception to final production.
Rapid prototyping Engineer
There are more than 10 engineers specialized in rapid prototyping projects in DDPROTOTYPE. Since the company was founded, we have faced many different types of prototype projects. The total number of prototype parts produced by DDPROTOTYPE has exceeded 500000. Unlike other engineers, prototype engineers are more familiar with some special production skills, such as CNC machining, 3D printing, vacuum casting and surface treatment. They know the best way to make the most beautiful prototype and the most cost-effective way.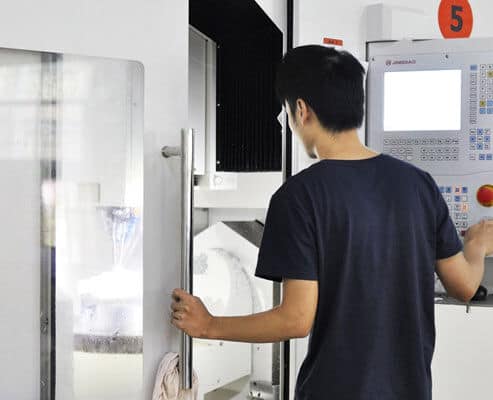 CNC machining expert
The difference between CNC Mechanical Engineers and professional CNC Mechanical Engineers is very obvious. The senior CNC machining engineer can judge the 3D model in a short time, and quickly make the corresponding program. Professional CNC machining experts are familiar with the characteristics of various materials. More importantly, they have their own technology to deal with some parts, which seem to be impossible for ordinary CNC machining engineers to produce. In ddprototype, there are more than 10 CNC machining experts, who can manufacture precision parts for you at preferential prices.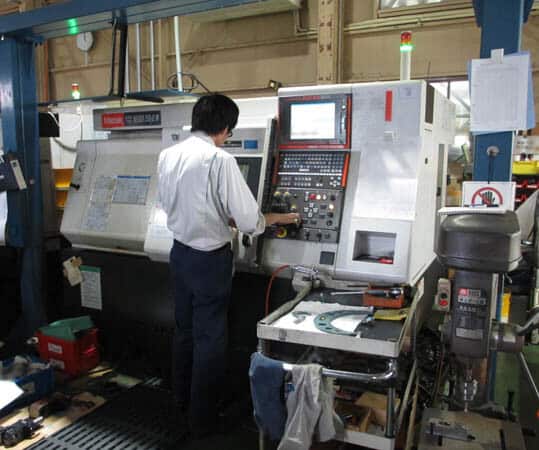 Mold design engineer
Molding is a complex method of manufacturing a large number of products. Generally speaking, there are five kinds of common molds: injection mold, stamping mold, die casting mold, extrusion mold and blow molding mold. In mold design, engineers must consider many factors: molding materials, surface requirements, mold life, product structure, mold structure, mold heat dissipation, etc. DDPROTOTYPE has more than 15 years of experience in mold design. Since these engineers have access to more than 200 mold projects per year, they also have a good understanding of the capabilities of manufacturing partners. They know the potential risks of mass production and can take measures to avoid them in advance.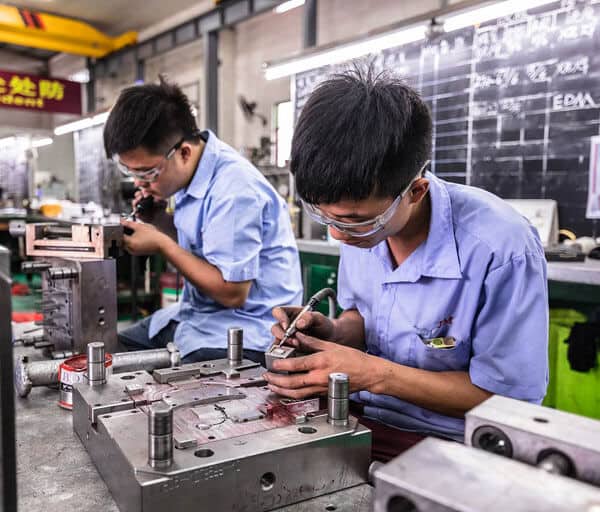 Sheet Metal Engineer
DDPROTOTYPE's professional sheet metal engineer has worked in this field for more than 10 years. They are very familiar with all the manufacturing processes required for sheet metal and have been involved in many American and European projects before. Therefore, they are familiar with the standard requirements of 5g industry, electronic equipment and automatic machine. Of course, with the help of these engineers, you will find it very easy to communicate with DDPROTOTYPE's employees on technical key points.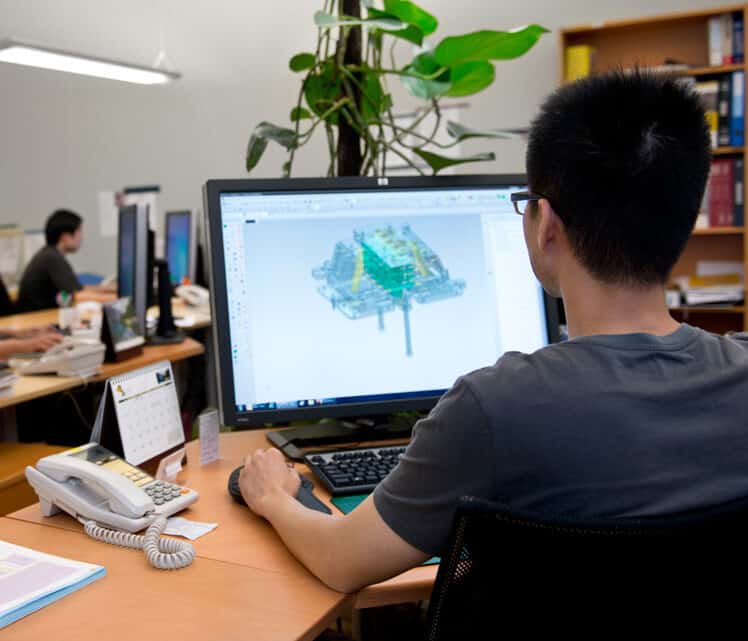 DDPROTOTYPE has been engaged in aerospace industry, automobile industry, medical industry, intelligent hardware, automation equipment industry, robotics industry, home appliances industry, energy equipment industry, research institute projects, and provides various customized metal or plastic parts.