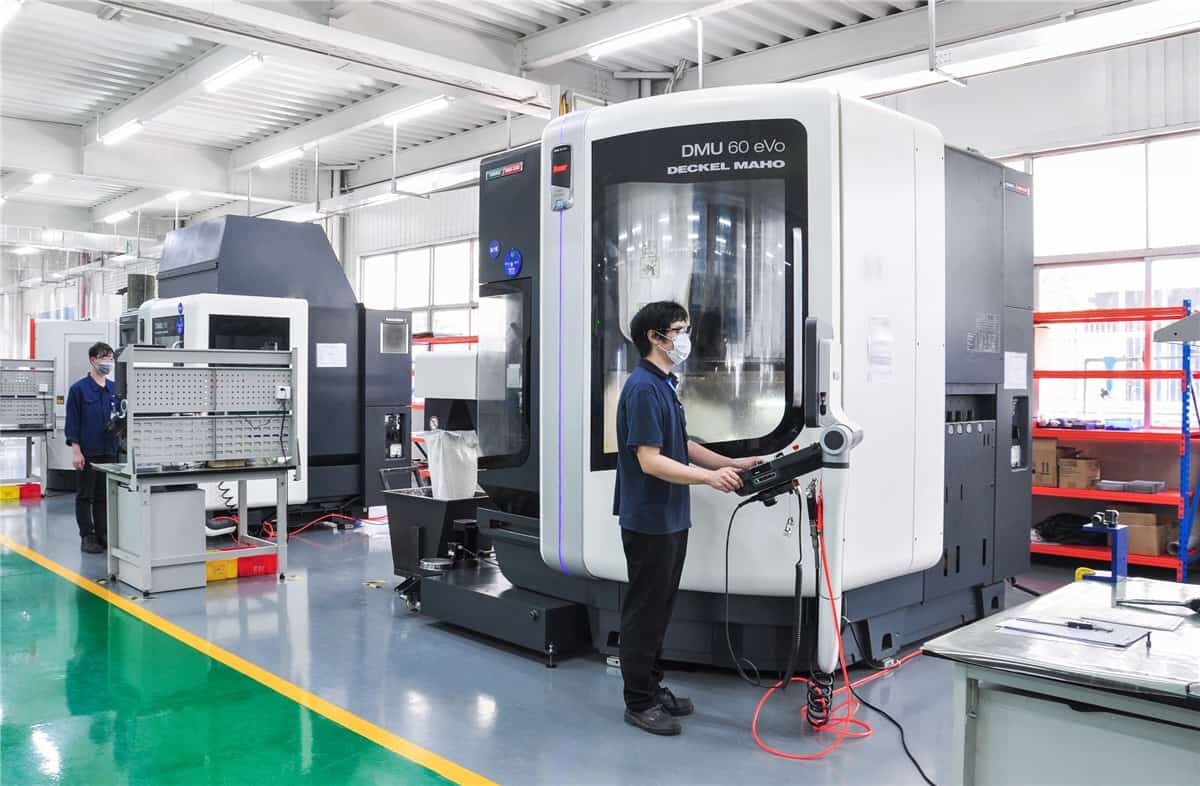 Precautions for CNC machining functional prototypes
Functional prototype is sample of a product, a model used to evaluate design, materials, strength, tolerances, assembly, working mechanism, manufacturability, and is an essential part of the assembly, testing, piloting, and market research process. Functional prototypes can be manufacturing via a variety of processing methods and engineering-grade materials, and are substitutes for the final product, allowing testing of suitability and functionality under extreme operating conditions to improve designs.
1,The process of manufacturing functional prototypes
Since functional prototypes are only used for testing and demonstration, the quantity required is relatively small. Most prototypes are built in quantities of 100 or less. Prototyping companies are generally not mass-production factories and don't expect you to order a million parts. The manufacturing processes favored by companies that make functional prototypes (and rapid prototyping) – CNC machining, 3D printing, vacuum casting, rapid tooling and a range of surface finishing procedures, etc. – focus on making small batches of prototypes in short lead time to help you fulfill your validation design and market research needs.
CNC machining technology is ideal for functional prototypes manufacturing and is an efficient and cost-effective method of developing prototypes and custom parts. The desired structural features are achieved by means of CNC milling, CNC turning, etc. This method guarantees superior strength and an excellent surface finish compared to other prototyping techniques. The wide range of materials available for CNC machining, including hundreds of metals and engineering plastics, allows for even more material options when creating functional prototypes. In addition, CNC machining allows the tolerances of prototype parts to be optimally controlled. In addition, it is the best way to test the workability and function of the prototype's structure. CNC prototyping is a good option because it is time-sensitive compared to other methods.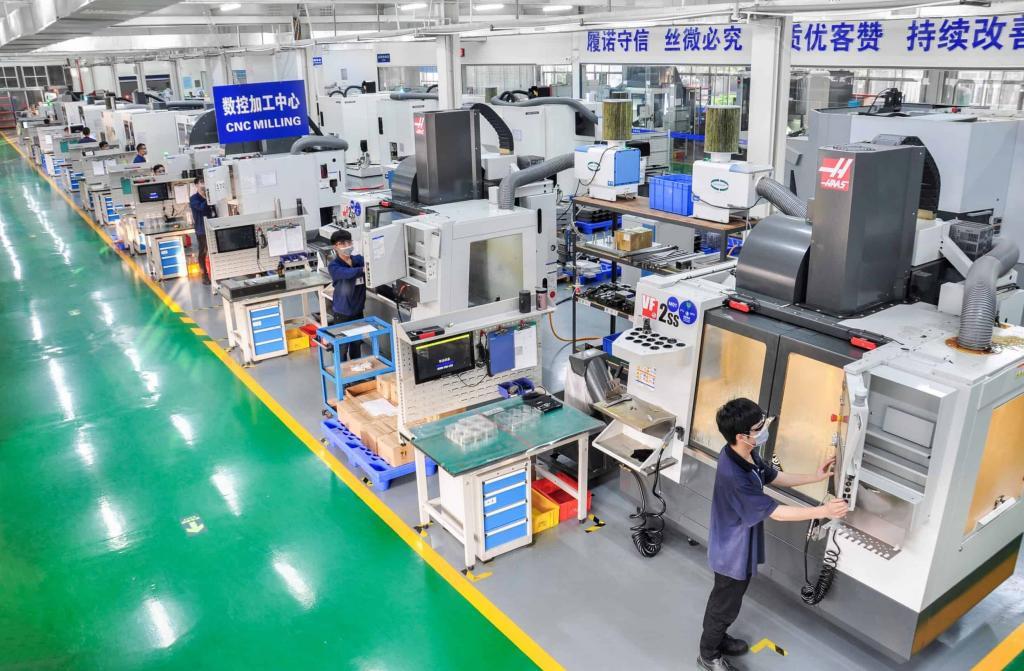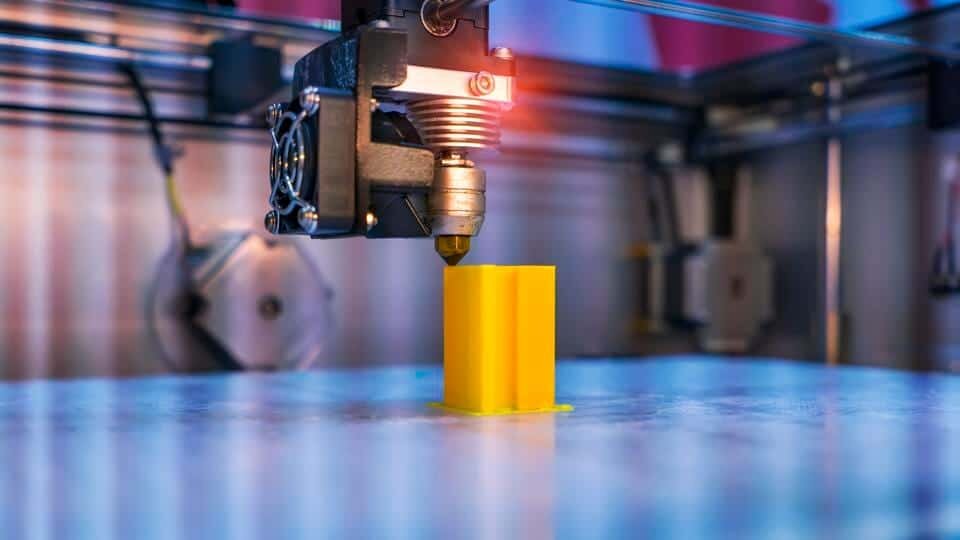 3D printing is one of the processes for making functional prototypes, and there are two types of 3D printing services, Stereolithography (SLA) and Selective Laser Sintering (SLS). Stereolithography (SLA) is the most commonly used 3D printing method, with ABS and some transparent materials. Likewise, Stereo Laser Sintering (SLS) is popular, which uses high power and optical lasers to fuse small powder layers. By creating 3D printed functional prototypes, a designer or engineer can test various thermoplastic materials in a work environment to see how the functional prototype will react to the various stresses of everyday product use. A common material for this process is nylon.
Polyurethane vacuum casting
Polyurethane Vacuum casting is typically used for the production of functional prototypes in small batches (10 to 25 copies). A prototype (Master) manufactured by CNC machining or 3D printing, a mold formed by casting silicone, plus polyurethane with different physical properties enables the prototype to be functionally tested under different conditions, including mechanical properties, heat resistance and other reliability test. You get functionally consistent copies, including color, finish, texture and finish. It can create custom and complex low-volume production parts faster and at a lower cost than traditional molds and injection molding.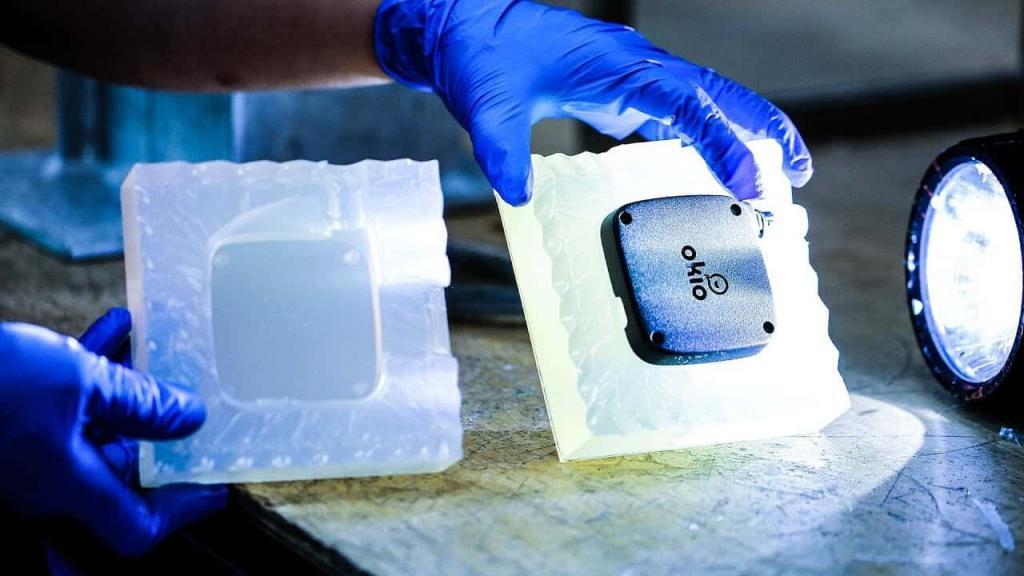 Rapid tooling enables the rapid production of hundreds of thousands of cost-effective plastic functional prototypes with near-end product properties, as well as end-use parts, and is the bridge from prototype to mass production. Typically, quick mold are made from 7075 aluminum or mild steel.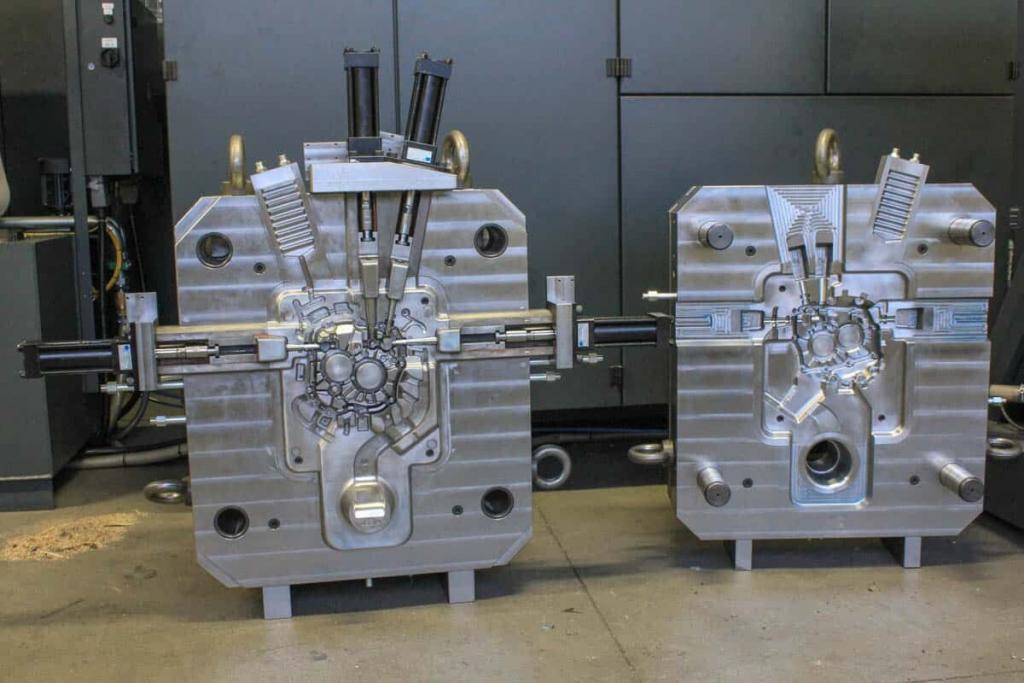 2.The process of CNC machining functional prototype
The above are the main ways to manufacture functional prototypes, of which CNC machining is the most popular way to rapidly manufacture prototypes. CNC rapid prototyping is popular for its accuracy, dimensional stability and consistent quality. However, to complete a high-quality CNC-RP, the process must be followed meticulously for the best prototyping results.
Design is a prerequisite for rapid prototyping, where a designer or engineer creates multiple possible designs for a product, including the size and function of prototype features, Design for Manufacturing and Assembly (DFMA), Design for Test (DFT), and more.
CNC machining relies on 3D Drawings, such as CAD designs. Therefore, the selected designs will be converted into 3D Drawings. The 3D file defines all the dimensions, features and aesthetic specifications of the final product, and the machining process that produces each feature can be determined. At the same time,it determine the order of the manufacturing steps. Prototype production for CNC machining may involve various manufacturing processes such as CNC turning, CNC cutting, CNC milling, CNC drilling, etc.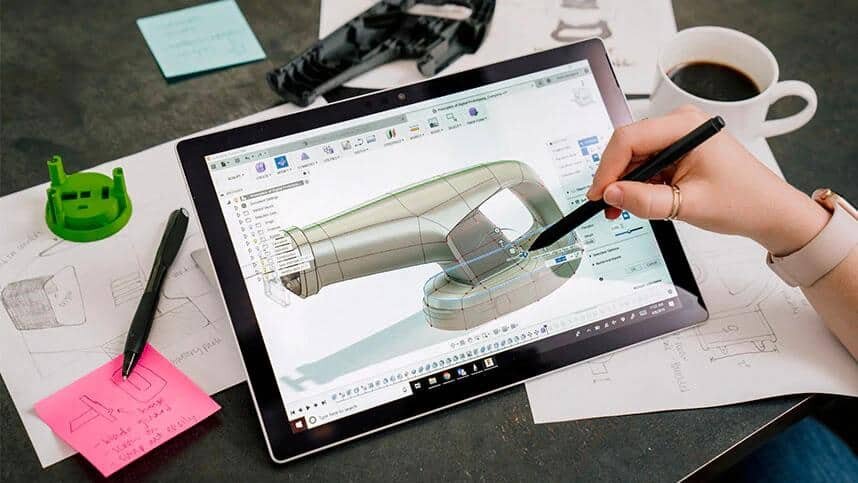 The sequence and tool operation instructions of the CNC production process are provided by the CNC program to the CNC machine tool. Machinists use experience and knowledge for CNC programming, including parameters such as feed rate, depth of cut, number of runs, tool travel distance, etc., inserted into G-code or M-code to create a CNC program. By G code and M code, it is used to instruct CNC machine tools to automate and rapidly manufacture according to production requirements.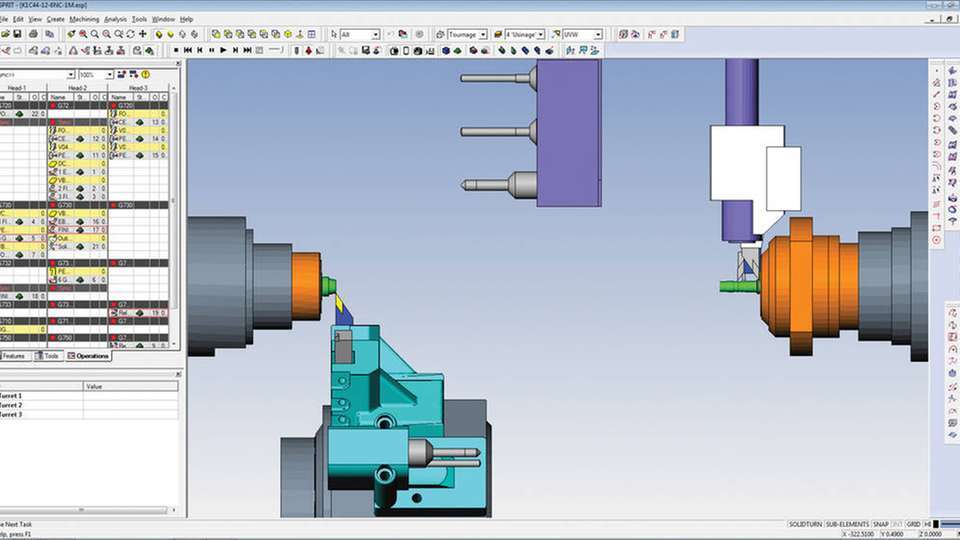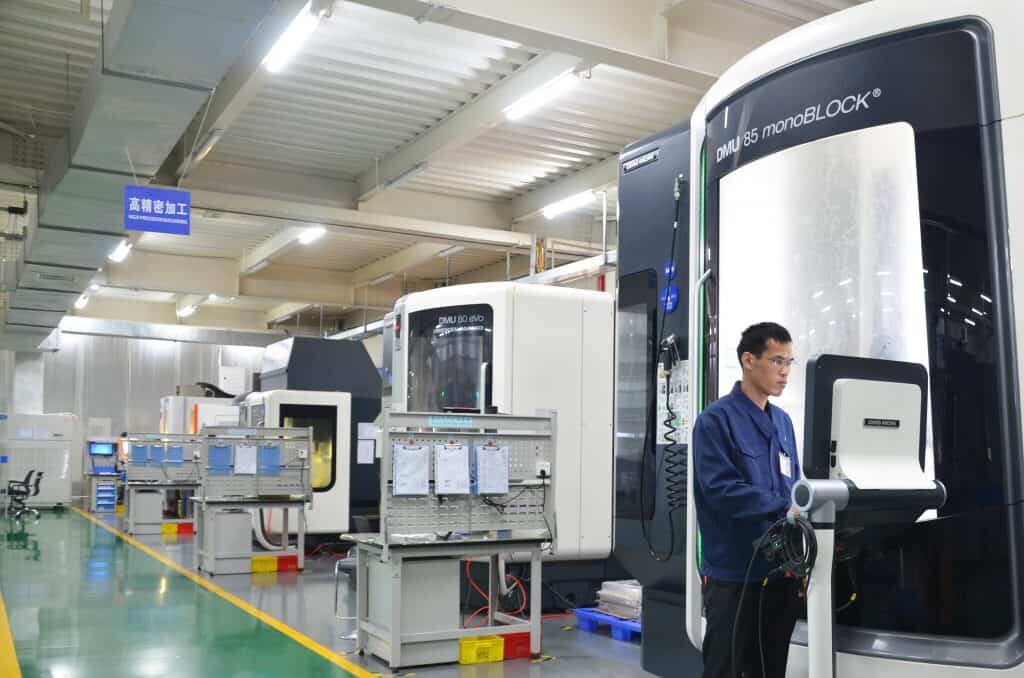 Once the CNC program is ready, it is set up in the CNC panel of the CNC machine. When the workpiece is mounted on the tool, the operating mode of the machine is set, and CNC  manufacturing begins when the button is activated, thereby obtaining a prototype of the desired product function.
Testing is the last and most important step in functional prototyping. The ultimate goal of prototyping is to test functionality and check for bugs, defects, durability, and overall performance. After the prototype passes various tests and is approved by product experts, the final product goes into production. If the functional prototype cannot meet the original requirements, the optimized design is selected and the entire process of CNC machining the prototype is repeated. Since CNC machining a prototype is a rather challenging process requiring skilled machinists for CNC programming and CNC operation, it is best to obtain CNC machining services from a professional supplier.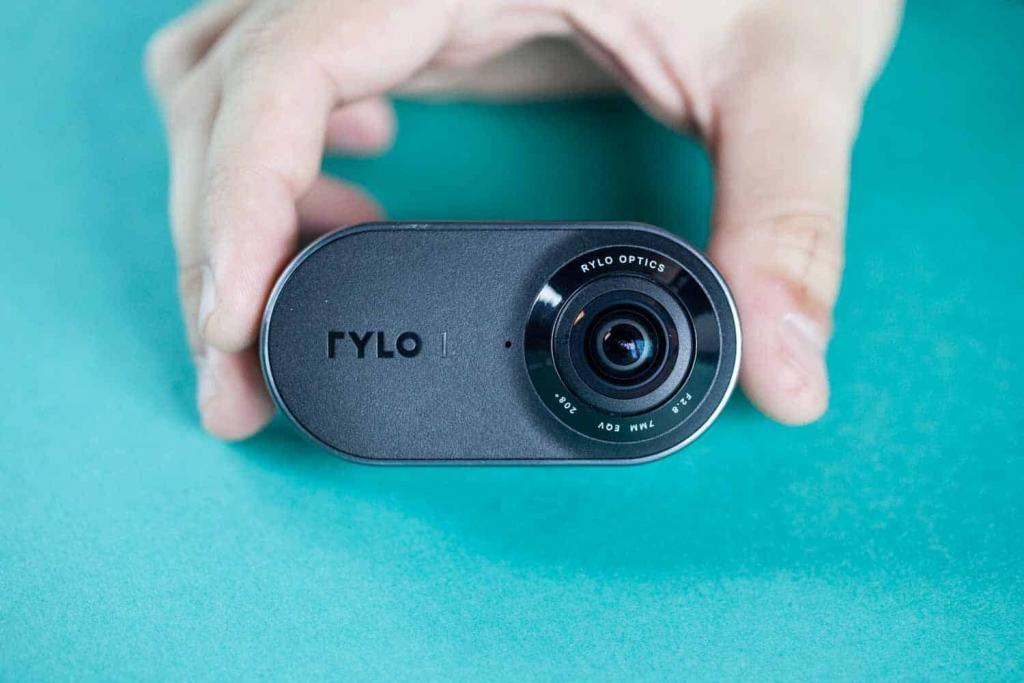 Functional prototypes can be used in almost all industries of CNC precision machining. In most of these industries, there is always a need for a prototype or at least a version that shows how the real product works. CNC-fabricated functional prototypes are one of the most compliant methods and can come in a variety of material options, including engineering plastics and various metals. CNC machining is often better suited for functional prototypes that require strength, mechanical stability, or other properties that additive processes cannot provide.
Medicine is rapidly evolving with the ever-increasing demand for new devices. Most of the time, however, these medical companies need to see a prototype to ensure the product functions as intended. Because life is involved, there is no room for error, and the prototype must be an exact and functional replica of the finished product. CNC machining is responsible for the mainstream way of manufacturing medical devices, including orthoses, safety housings, implants, MRI machines, ventilators, diagnostics, and more.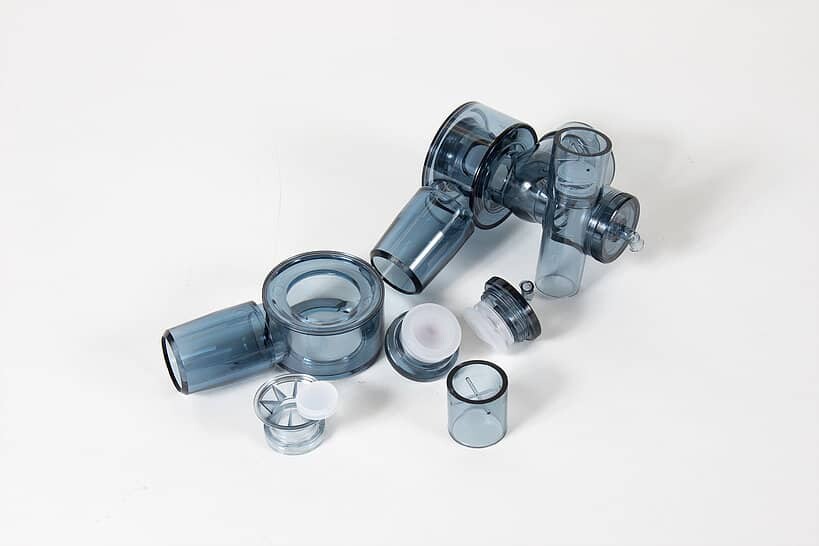 As vehicles continue to innovate, such as the increasingly popular electric vehicles, functional prototypes need to be developed before being added to the production line. Just like in the medical industry, these prototypes need to be tested to see if they function properly and fit into the car being iterated on before ordering for mass production. CNC machining is responsible for developing automotive prototype parts to precise specifications. It is also possible to manufacture parts for other means of transport, such as ships, transport trucks, etc.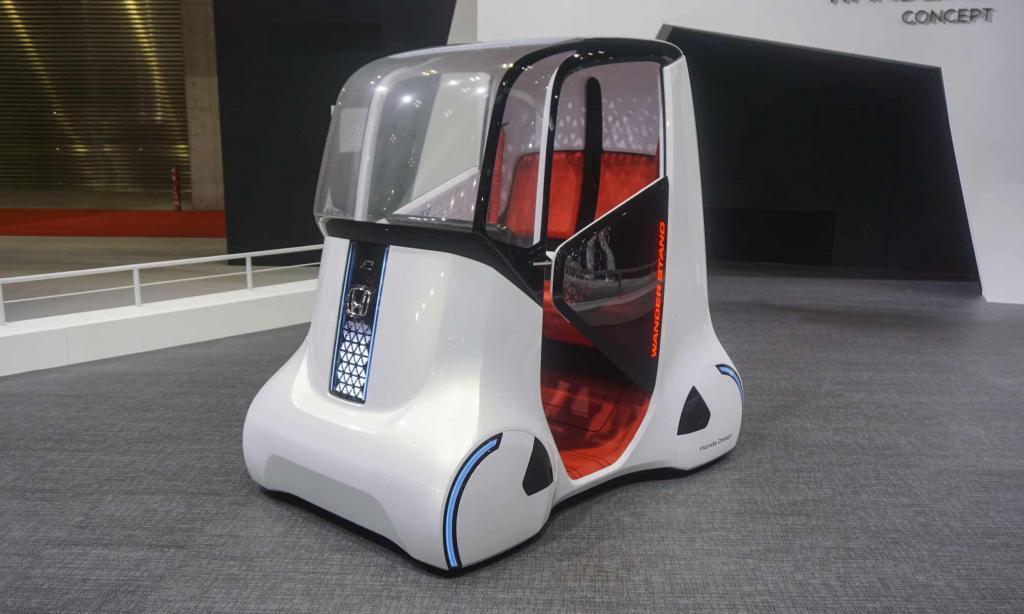 The aerospace industry is an industry that does not allow for any mistakes, as a small mistake can cause some parts of a spacecraft to work poorly or increase wear and tear on some components. Before taking off, functional prototype parts must be tested multiple times to see if they work properly. CNC machining is responsible for the manufacture of many components of the aerospace industry, such as landing gear ports, bushings, manifolds, airfoils, and more.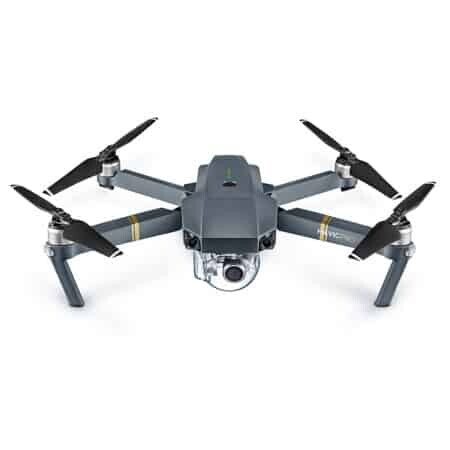 Military and Defense Industry
CNC machining prototyping services also have many uses in this industry. The need for prototypes cannot be ignored, as most combat vehicles manufactured require fairly complex setups to function properly. CNC machined prototypes are the perfect option, examples of equipment manufactured for this industry include aircraft parts, transportation parts, communication parts, etc.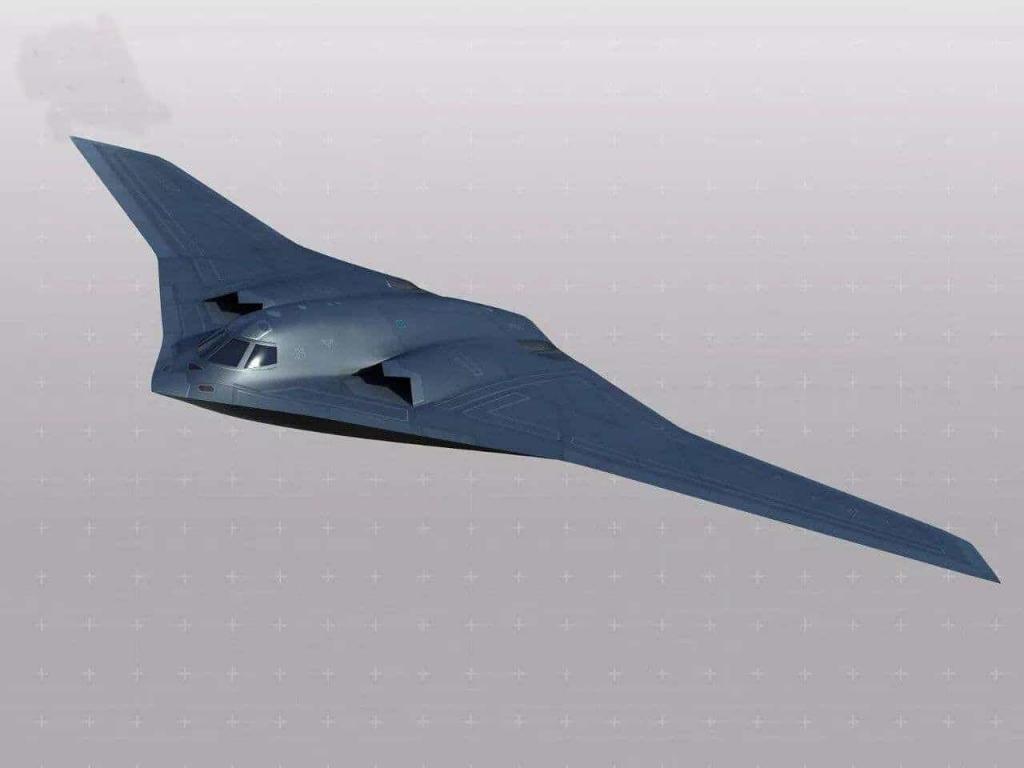 4. Advantages of CNC machining functional prototypes
Cost-effective. If you only need to make a few functional prototypes, CNC machining prototyping services are the best option in terms of price. Unlike other methods, CNC prototyping can begin once the 3D file is set up.
High precision. The advantage of CNC prototyping is high precision. Unlike 3D printing, CNC is fully capable of producing end-use parts and prototypes, so prototypes close to the final product can be created. This is a great advantage for those who want to use prototypes for structural and functional testing.
Wide choice of materials. CNC machining can choose from hundreds of engineering plastics and metals, and can make prototypes using the same (or similar) materials as the final part.
CNC prototyping is one of the best ways to make functional prototypes because of its relatively fast method and short lead time.
5. Find a reliable CNC machining supplier.
There are a few key factors in choosing a reliable CNC shop or other prototyping company.
Quality Control: This means more than just reviewing your prototype before shipping. Quality control should be backed up by documentation and certifications to ensure your prototypes are made with the right materials and in the right way.
Speed: I In fact, all product designers have timeliness, and delivering prototypes quickly is critical to prioritizing market share. If your prototyping company fails to meet deadlines, look elsewhere.
Customer Service: More than being polite on the phone, good customer service means accommodating new and unusual requests, offering helpful advice, and generally going the extra mile to make your prototype a success.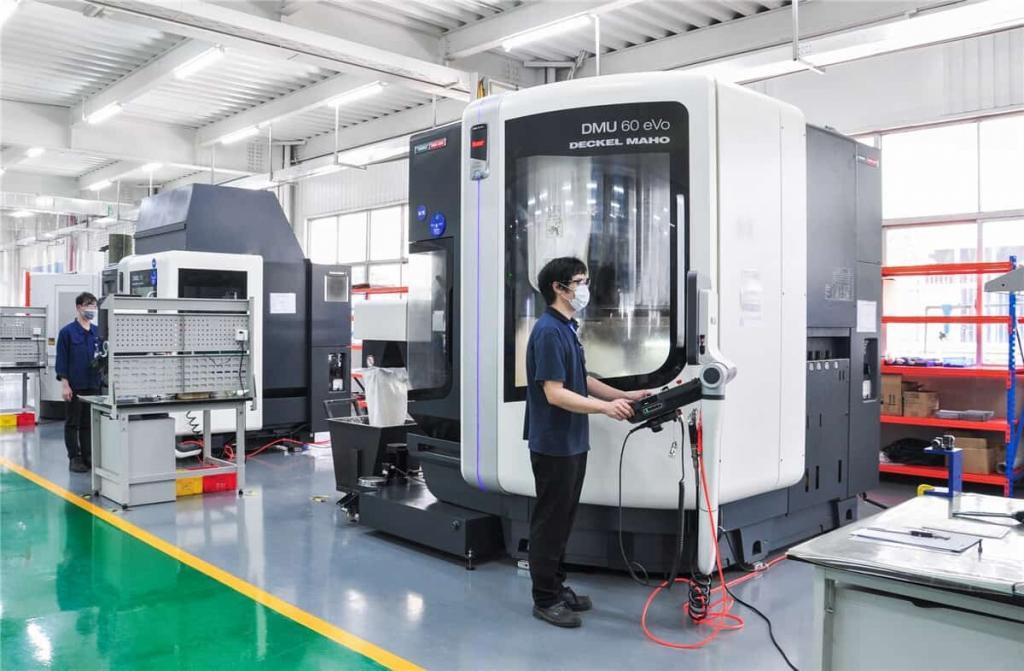 6.How to order functional prototypes?
If you've never worked with a prototyping company before, you probably don't know how to order functional prototypes, and you may have a few questions: How do I find a company that makes a prototype? How much does a prototype cost? How long does it take to make a functional prototype?
3D files. Often in common formats like STEP, X-T,SOLIDWORKS and so on – so prototyping companies can instantly see what you want to build. (You can submit a request without a 3D file, but it's difficult for companies to provide an accurate quote.) You should also provide following information: quantity, material, finish, deadline, and anything else that is significant for your project but isn't obvious from the CAD file alone requirements.
RFQ. In almost all cases, prototyping begins with a request for quotation (RFQ). This is the request you (the client) send to the prototyping company outlining the information you want to make a functional prototype. Today, most prototyping company use an online form to receive RFQs.
Evaluation. The prototyping company evaluates the request and calculates the CNC project cost based on factors such as materials, manufacturing equipment and labor time, typically within 24 hours you send the cost breakdown. Then it's up to you to accept the quote and tell the company to start building the prototype.
Another important step before manufacturing is signing a non-disclosure agreement (NDA). This is a document that prevents prototyping companies from sharing or selling your designs to your competitors. Once the design and legal matters are finalized, the prototyping company will begin manufacturing your parts in the agreed-upon manner. The global rapid prototyping market is changing, but China may still offer the best balance of quality and value for making prototypes.