Injection Mold Manufacturer In China
DDPROTOTYPE is a top injection mold manufacturer in China. There is a stigma that China's injection molding manufacturers and molds are of poor quality, made of substandard materials. Although some suspicious companies may cut corners, we don't have them in ddprototype. We only use high-quality metal, fully meet the American or European injection mold standards. In fact, we have a lifetime mold warranty for the molds we produce in the factory. As long as we run the parts in the manufacturing plant, your mold has a lifetime warranty and is subject to the terms and conditions of DDPROTOTYPE.
Our injection molding and manufacturing advantages
DDPROTOTYPE is a Hong Kong based injection molding manufacturer with high-quality, low-cost production facilities in China and well-educated skilled personnel. One of the advantages we have over "China direct" injection molding companies is that you have no language barrier. You will work with an English speaking project manager who will provide engineering support, customer service and handle your injection molding projects in China from the beginning to the end.
No need to worry about the time difference, whether you need a quick email reply or a telephone discussion, we will provide you with timely help and ensure that your injection project is carried out as planned.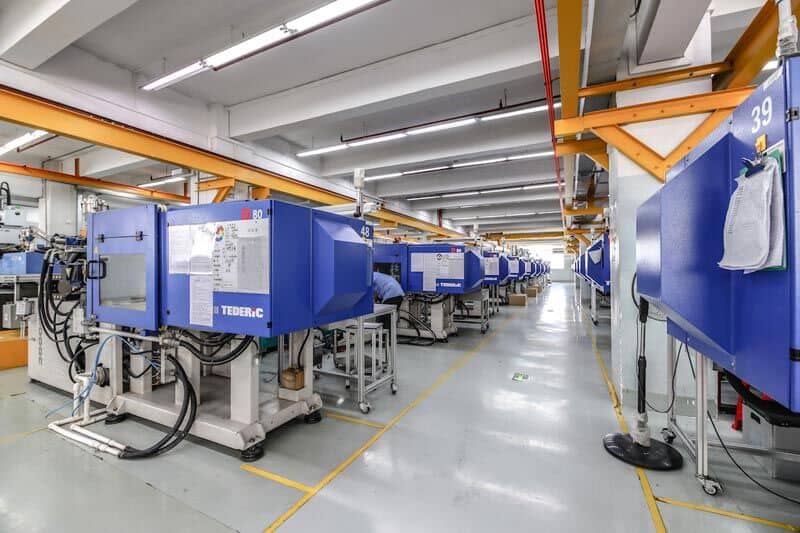 We have many years of experience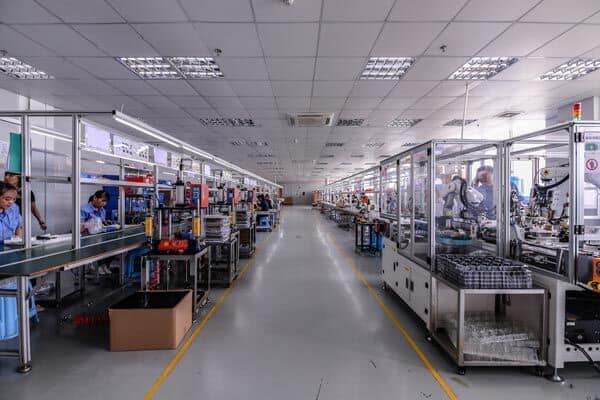 Since 2003, we have been focusing on the plastic injection molding business. We understand the challenges of working directly with molders in China and our hybrid business model addresses these issues. At ddprototype, our Chinese injection mold manufacturing team and staff uphold high standards of work, combined with our project manager experience, engineering support and customer service, to ensure that your parts can be manufactured in time and with high quality.
We are responsible. You don't have to worry that some shady offshore companies will take money and leave poor quality products. We have a wholly-owned factory in Shenzhen, China. We can control the quality of injection moulds while reducing the production cost. That's why we insist on providing lifetime mold warranty.
We support American manufacturing
From time to time, we communicate with customers who only want to do business with plastic injection molding manufacturers with factories in the United States, and we respect that. But they usually pay more than we do. Due to our low cost structure in China, we are able to offer lower prices for injection moulds and plastic parts. We also offer solutions for people who want to make in the United States rather than in China – our Chinese mold manufacturing team will produce "export molds" and ship them to customers' designated manufacturing plants in the United States.
Your project is protected by US intellectual property law
There have been reports of unethical Chinese companies infringing customers' IP and legal rights. As a U.S. company, ddprototype maintains confidential information of its customers in accordance with U.S. law. We are committed to protecting our customers' IP. Whether it's personal / company information, CAD files, quotations or orders, we will keep the customer's proprietary / confidential information confidential. To learn more about intellectual property protection, visit our terms and conditions page.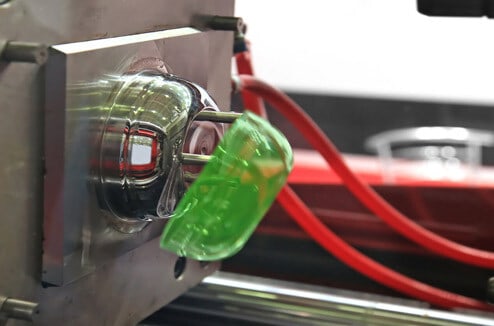 Combine the best of both worlds
We have been very successful in the "best of both worlds" business model, and continue to work with customers seeking lower cost value of customized plastic injection molding in China. Lower cost, higher quality, and no attempt to deal directly with offshore manufacturers. Check out our instant quote system to see what we really can afford.
You can rely on the quality of plastic manufacturing
Customers are very important to us. As a leading manufacturer of injection moulds, we have the responsibility to ensure that our products are of the highest quality and affordable prices to our customers. Our customers cover many different industries, and we have extensive experience and track record to provide the level of detail required by each industry.
Here are some more of the industries that we have experience in:
Pharmaceuticals

Telecommunications

Industrial & Transportation

Consumer Electronics

Consumer Products

Appliances

Sporting

Energy
Injection Molding Can Be Used in Any Industry
Plastic injection molding (PIM) is an economical way to manufacture a large number of customized plastic parts. One of the main questions we encountered at DDPROTOTYPE was "which industries benefit most from plastic injection molding?"
Answer: almost all manufacturing.
Whether you are in the automotive, medical or construction industries, your business can benefit from injection molding. The versatility of design molds can create parts of various sizes, shapes and sizes, enabling us to mass produce the parts needed to make your business successful.
Here are just a few items we can produce for these popular industries
Automotive
– Fluid tanks
– Trim parts
– Door handles
– Caps for tanks
– Engine covers
Medical
– Catheters
– Syringes
– Inhalers
– Cases
– Machine covers
Packaging
– Crates
– Handles
– Dividers
– Lids
– Buckets
Consumer Products
– Dials
– Buttons
– Doors
– Hinges
– Holding tanks
Bring your invention and business to life with injection molding
Whenever you have a great product idea, your goal is to create it to improve the lives of others. In many cases, plastic injection molding can help you achieve this goal. Whether you want to mass produce a simple handle to make your product easy to move, or to create a pump that is critical to the operation of the device, custom plastic molding can bring your idea to life. By working with ddprototype engineers, you can create the perfect injection molding parts to make your products fully functional. We offer a variety of plastics for you to choose, which can help you choose the best materials to maximize the function of the invention.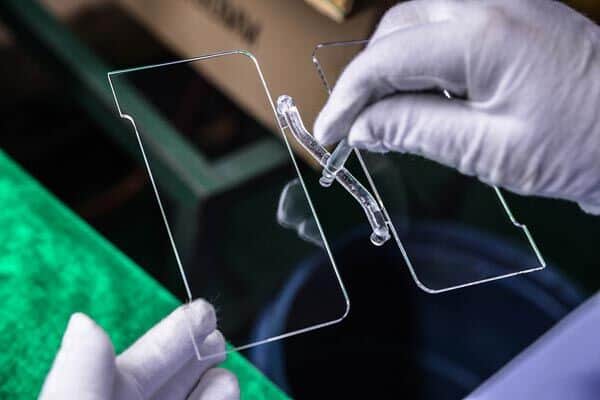 In addition to turning your ideas into reality, mass production of customized plastic injection parts is fast and cheap. We can help you produce thousands of parts in a short time and save you money. In this way, your products will be affordable to customers without damaging your profits. Many companies come to ddprototype and their products need multiple plastic molds. Our engineers can process more than one plastic mold at a time, so you can get all the parts you need at the same time.