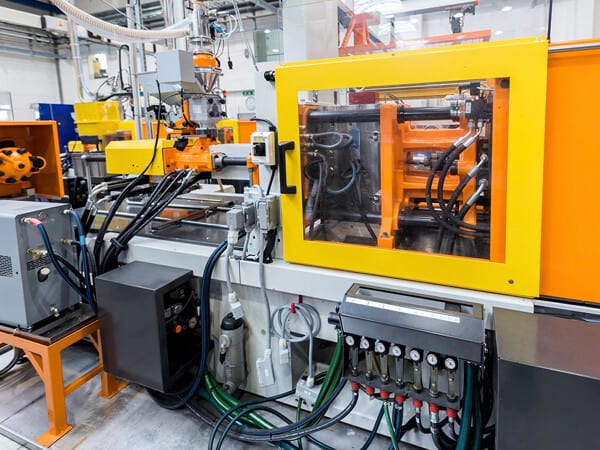 Aluminum and Steel Tooling
Aluminum and steel tooling are often used in two forms, each with its own advantages, but aluminum tooling are an ideal alternative to steel molds. Aluminum tools can reduce cycle time and costs. Today, aluminum tools have many advantages that make them a viable option. What are these benefits?
1. Aluminum is easier to cut than steel, so it can be machined faster and lead times reduced.
2 .Although aluminum is considered too soft for mass production, this is not the case. Some aluminum molds are capable of producing parts after 2 million cycles!
3 .Aluminum cools much faster than steel. This reduces cycle time and saves costs.
4 .Since aluminum is very light, it can be machined faster on smaller equipment.
5 .Aluminum dissipates heat at a very uniform rate, and because of its small deformation, it has great stability to dimensions.
6 .Much less scrap because there are far fewer cracks and warps.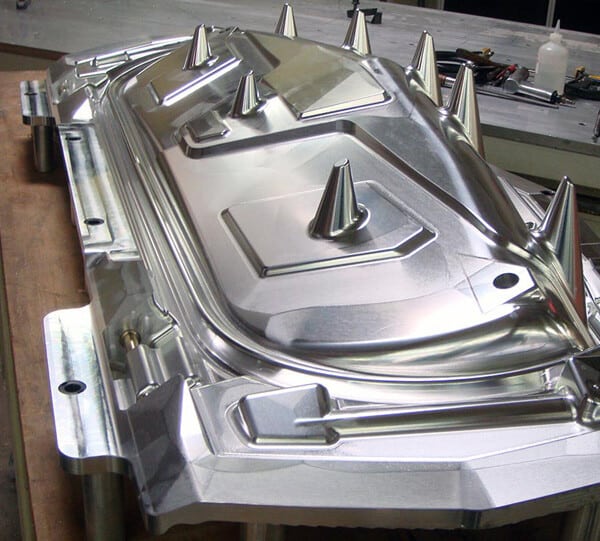 Aluminum is often considered a weak material and is not conducive to mass production. However, aluminum can actually be used for mass production. It can also process faster than Steel and dissipate heat at a faster or even faster rate. As a result, delivery times are often shortened and money is saved.
As for the service life of aluminum tools, the surface coating can extend the already impressive service life. Many companies are now using aluminum for production, not just prototype work.
DDPROTOTYPE offers low cost aluminum and steel molds. Most of our plugins are made of aluminum. Our in-house capabilities shorten lead times for molds and respond quickly to mold modifications.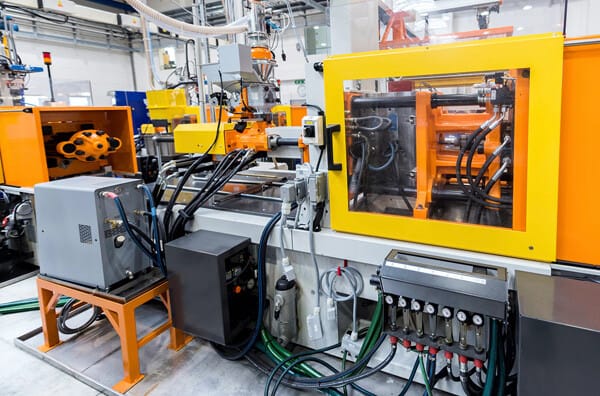 Our understanding of the benefits of aluminum molds has helped our customers save time and money. Email us today to see if aluminum molds can do the same for you!