Wheelchair Prototyping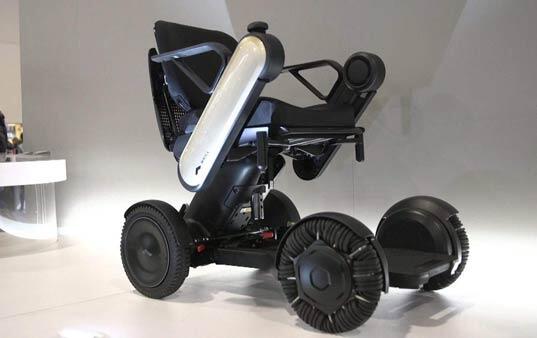 Vision
Long distance travel has been rapidly evolving and becoming more and more convenient–cars, trains and even rockets–yet, limited innovation has been developed around moving short distances, especially for people with reduced mobility.
WHILL is bringing to life new technology and services to improve the movement of people in large venues, such as airports, theme parks and hospitals, to "last-mile" transportation–allowing everyone to move smarter and freer, wherever their heart desires. It is an exciting evolution in personal mobility.
The old people who are inconvenient to move and the disabled people who are unable to walk are widely concerned by people from all walks of life, enterprises and relevant organizations. Over the years, with its own experience in R & D and manufacturing of wheelchair substitutes, and with the concept of "humanized design" and practical action, WHILL has brought help to more and more vulnerable groups in society. It has developed electric intelligent wheelchair by integrating all travel substitutes, starting from user experience, and satisfied users and their families with humanized design details. Fortunately, DDPROTOTYPE is able to participate in wheelchair prototyping and contribute to disabled people in the world.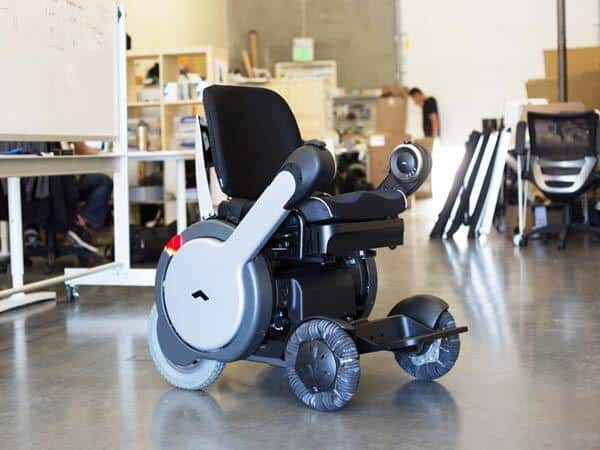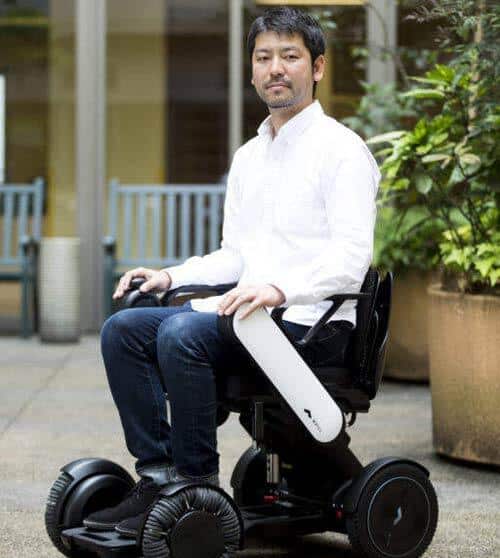 Long Term Strategic Partnership
Wheelchair prototype machining is a systematic project. Considering human engineering, materials science, electricity, and control system, etc., fortunately, the three co founders of whheel have rich experience in their respective fields. After two years, they have designed the wheelchair prototype with complete functions and successfully put it into the market, and achieved great achievements.
Of course, in this process, there will be many setbacks and repeated modifications of the design drawings. DDPROTOTYPE has always accompanied the wheel team to solve the obstacles. To this end, we have established a long-term strategic partnership. Martin, CEO of DDPROTOTYPE, visited wheel company in Japan in 2019. He was overwhelmed by the spirit of wheelchair designer's striving for perfection, and never let go of any details.
About DDPROTOTYPE
The DDPROTOTYPE team has 15 years of comprehensive experience in building prototypes. In the past, we cooperated with many companies, from young start-ups, design companies to large contract manufacturers. We helped customers impress their customers or investors by providing professional mechanical design guidance and high-quality appearance prototypes, so as to successfully carry out sales activities.
At DDPROTOTYPE, engineers use advanced equipment and Technology (such as 3D printing, multi axis CNC machining and rapid prototyping) to make your design fast and accurate, and our price is very low (usually as low as 50% price will be paid in Europe or North America). You can design, we can do it.