Aluminium Cavity Prototype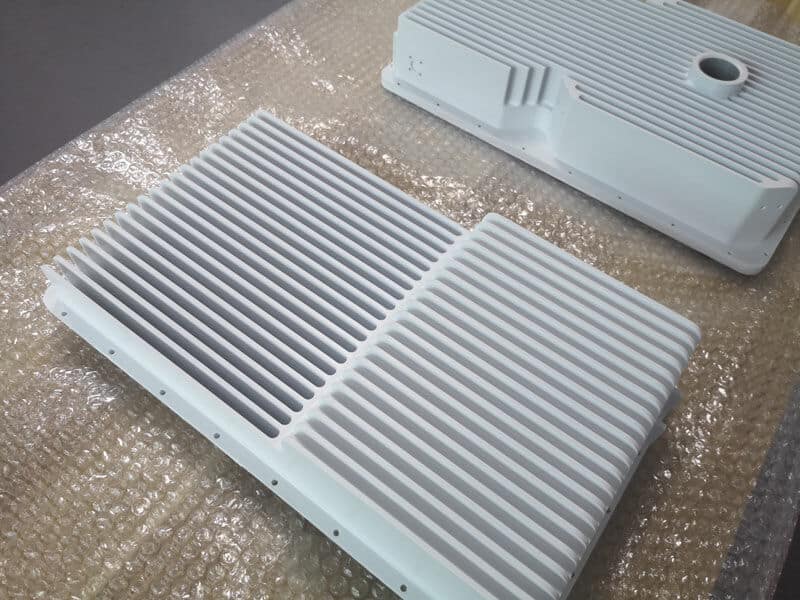 Project Overview:
Manufacturing process: CNC machining
Part material: Aluminum 6061-T6
Surface treatment:Electrophoretic Coating White
Manufacturing tolerance: ± 0.05 mm
Quantity: 6 unit
Leading Time:3 days
Check the drawings and start CNC programming
Our engineers will study the 2D and 3D drawings (2D drawings are in PDF and DXF formats,3D drawings are in STEP and IGS format), especially the specific notes marked in 2D drawings including roughness,flatness,tolerance and finishing).
These specific requirements have a direct relationship to the material of milling cutter, moving speed of milling cutter and the cutting amount.CNC machining is proceeded based on the requirements of the drawings (our programming software has UG and mastercam), then they will be machined combining with our internal standard system.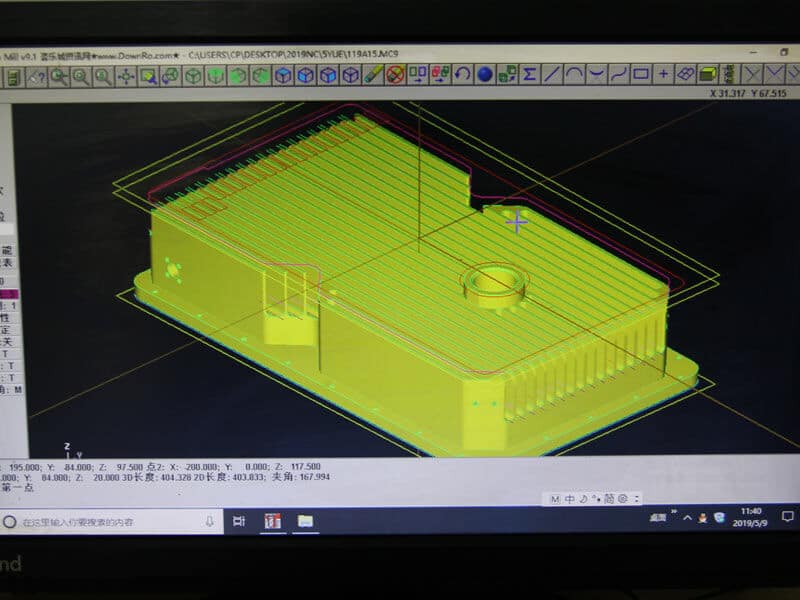 CNC Machining
We use larger machines to make these parts, and all of the procedures are completed on CNC machines, including all of the structural features, holes, threads, chamfering, etc. This is the standard we set in manufacturing and try to reduce the manual process, only in this way can we guarantee the products manufactured to be consistent with the drawings.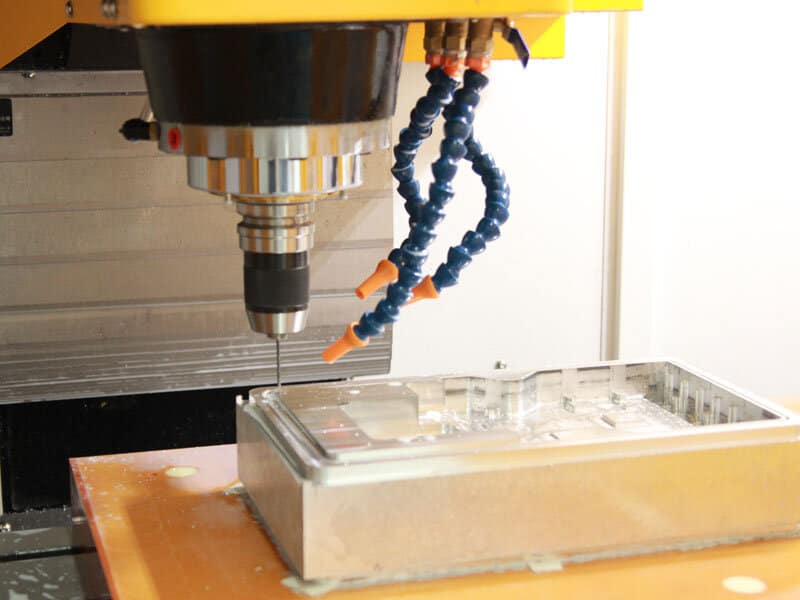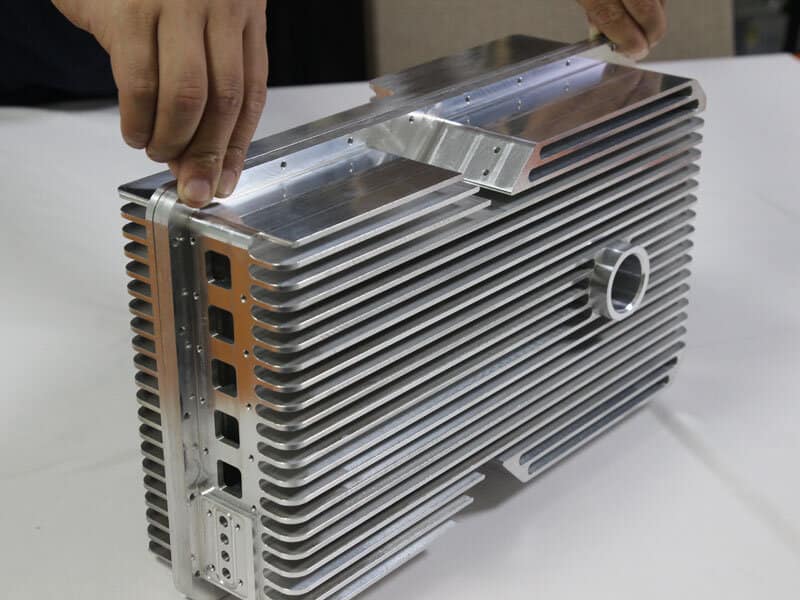 Machininging Difficulties:
1. Roughness:we control the roughness through using suitable cutting tools and reasonable processing procedures.
2. Angled screw hole: it is difficult for us to find the center point of the inclined hole, so we designed fixture to ensure the accuracy. 
We often encounter irregular shapes like this, and solve these processing difficulties with processing experience and core technology.After machining, we will conduct quality inspection and send customers dimension test reports.
Surface treatment: Electrophoresis Coating
Electrophoresis coating has been widely used in military industry because of its excellent anti-corrosion and anti-rust function. In recent years, it has been applied to the surface treatment of daily hardware. Because of its excellent quality and high environmental protection, it is gradually replacing traditional painting. Electrophoresis coating film has the advantages of plump, uniform, flat and smooth. Its hardness, adhesion, corrosion resistance, impact and permeability are better than other coating processes.
All for Customer
DDPROTOTYPE provide high quality manufacturing solutions that can complete your design in a few hours. This gives you the opportunity to rigorously test the product and make all necessary changes to improve your design before full production.
Forging strategic alliances with like-minded firms, DDPROTOTYPE offers turnkey solutions to their customers- managing projects from start to finish. If the job calls for an operation outside their area of expertise, DDPROTOTYPE sources the operation to fulfill their customer's requirements.